i'm trying this whole lower caps thing out. it's probably just a phase so don't worry mom, my grammar isn't slipping.
i found
these
at our local z gallerie: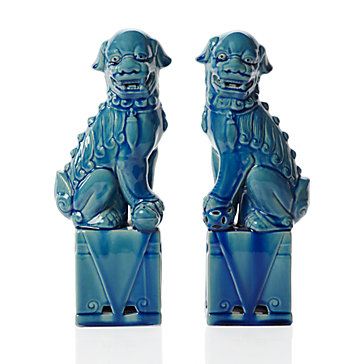 the price? $39.95 for the pair.
then i pinched myself real hard because i just freakin' bought the exact ones down the street at an antique store. for way more.
moral of the story: get them while you can. you won't find these for much cheaper.
unfortunately they're out of stock online but you can place a phone order or stalk one close to you.
enjoy!
xoxo,
ryann