IT'S THE FREAKIN' WEEKEND! almost. things are finally wrapping up at the house and this weekend we can finally begin to put our lives back together.
here is a gander at the kitch/sink situation:
that backsplash is delicious. don't ya think? and i've always wanted a farmer's sink. we found this online for HALF off! PLUS a coupon code. seriously y'all. eBay and the internet are your bff's when you need stuff like this. never ever pay full price at a showroom. that's just my opionion though. also one thing i've learned- always google coupon codes for the store. 6 out of 10 times i find one and it's usually 20 to 25 percent off! GUHD stuff right there. rilll guhd.
let's move on to my friday finds.
i love me some anthro as much as the next girl, but sometimes their prices are just ridic right?
for example this new pillow: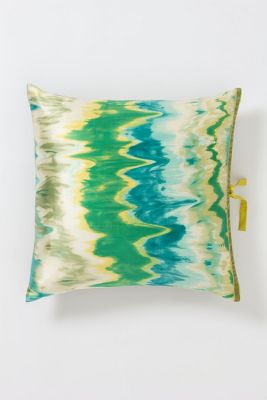 ...is 300 bones.
and i'm 99.9% sure that it's the exact same as this pillow:
...just turned sideways. and this one comes to you at just $65 bones.
cray right? PS. contact me if you're interested in said pillow.
i'm going through a tribal/moroccan phase as of late. like drooling over these fabrics:
delightful. again, contact me if you're interested in said fabrics becoming a fluffy pillow. starting at $18 bones (not including fabric). that's a steal, y'all.
i love eBay. + essie. so what's better when the two are combined? recently i bought one bottle of essie for 8 dollars plus tax. i mean it's kinda worth it, but then i decided to search on eBay to see if stores/salons were selling some for a good deal. and voila.
CLICK HERE
.
5,000 options. make sure to click "new" on the left. not sure why people would put their used nail polish up anyways but ew.
this
one is my fav. pick 10 colors (from their options) for $26.99. my kinda deal.
TTYL!
xoxo,
ryann